We complement our curriculum by offering a wide range of extra-curricular activities which vary depending on the children's ages. We believe that this enhances children's experiences and skills and supports them in all areas of their development. We provide them on weekends and outside nursery hours with. All our extra-curricular activities are provided by suitably qualified professionals who are fully compliant with our Safeguarding Children Policies.
Language of Instruction :
The language of instruction will be English, with Arabic and French language classes. The nursery offers Arabic language classes twice a week and French classes twice a week.
Arabic: We provide Arabic language lessons twice a week and it is integrated with the themes introduced in the curriculum. Mainly, students with learn the alphabets and its sounds and numbers and enjoy singing songs in Arabic.
French: The French language will be introduced for the 1.5 years groups. Students will learn the French alphabets and
numbers as well as develop vocabulary of themes introduced in the curriculum.
Arabic and French : We also offer Arabic and French classes in the afternoon. Children enjoy a fun approach to learning French and Arabic through a creative curriculum around art, movement and music. Our aim is that the children develop their awareness
of other cultures and enhance their language skills.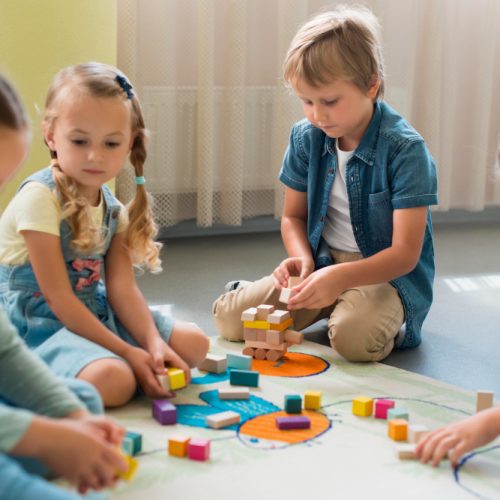 The nursery also has excursions to places of interest such as farms, zoos, or parks. This is always a fun and enjoyable experiences for our children and add up to their learning experiences and enhance their knowledge and understanding of the world and the community around them
Ballet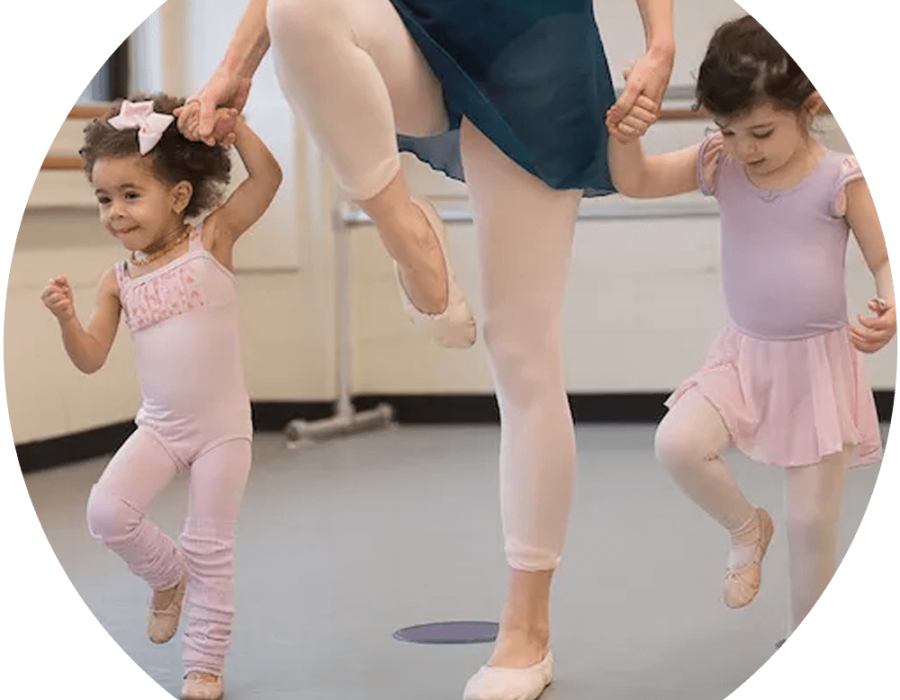 Karate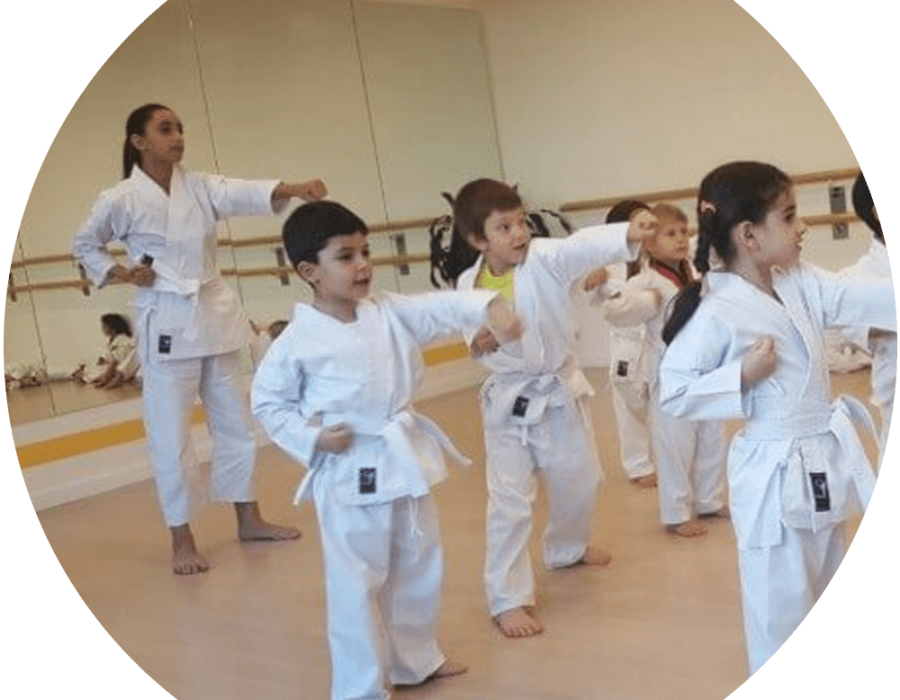 Little Muslim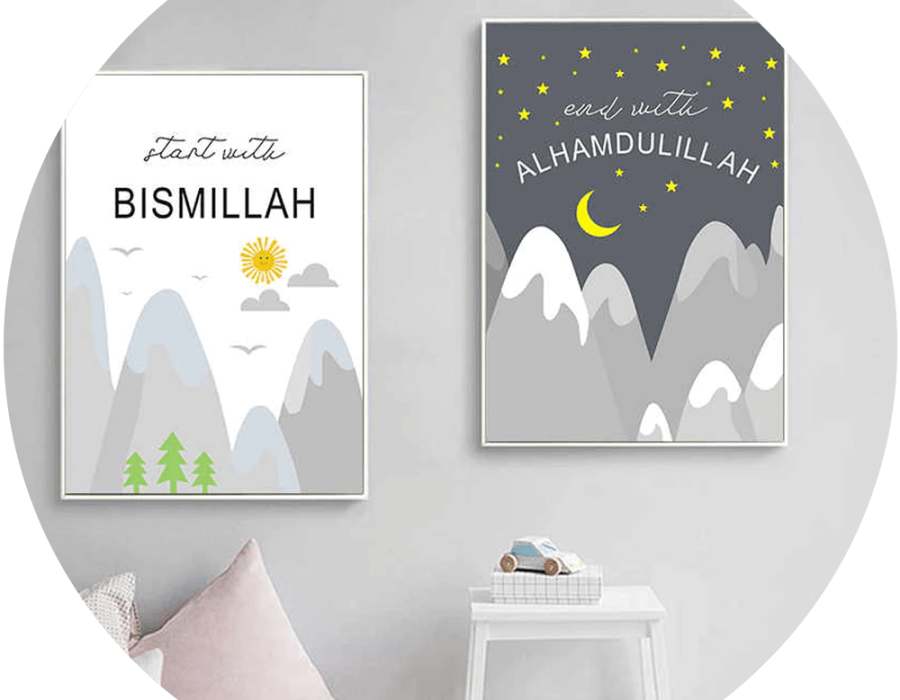 Art